Double click here to edit this text.
Glass Art by Fay
Adornments for the Body & Home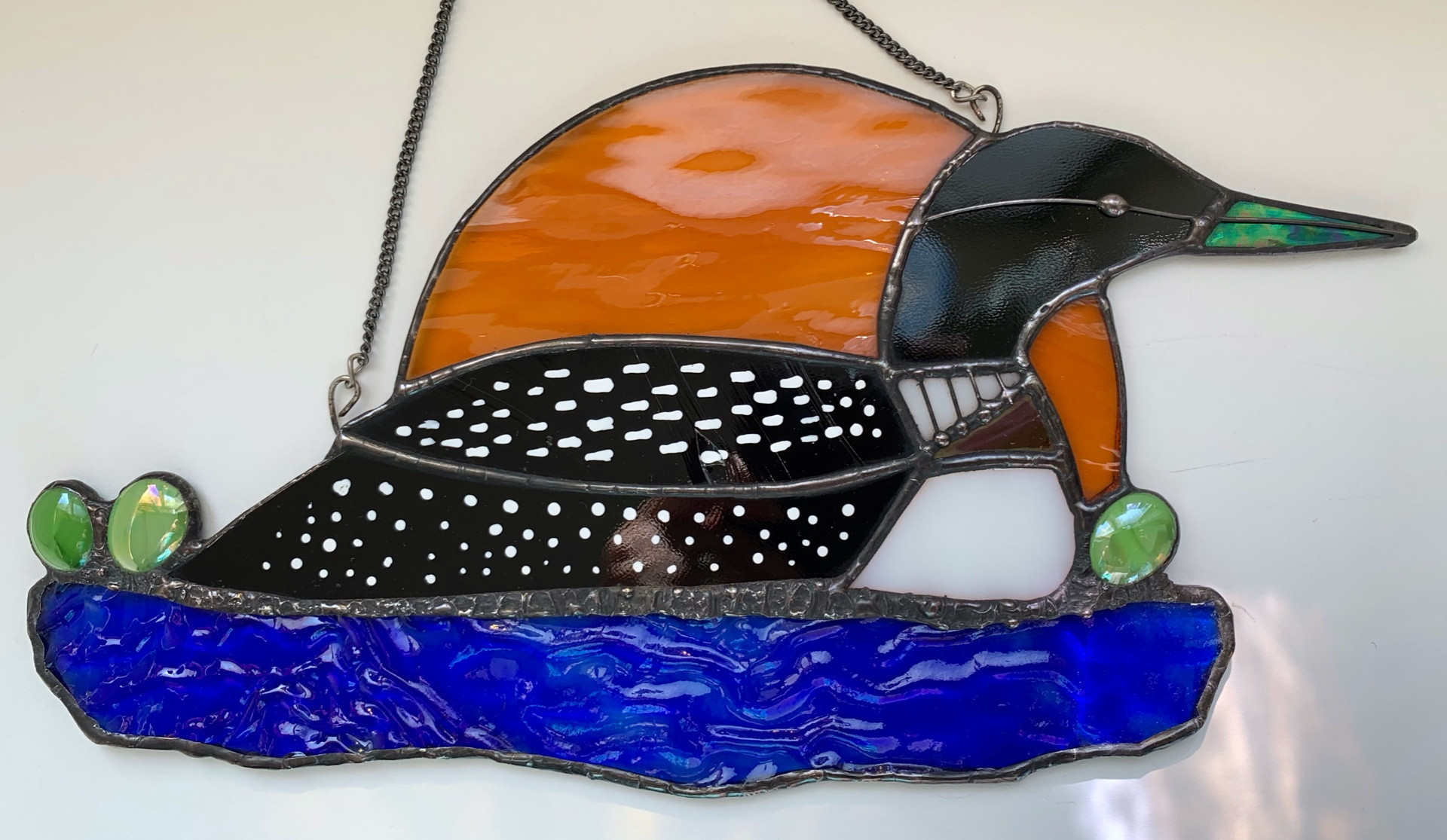 Need a Gift: Wedding, Birthday, Anniversary, House Warming Gift
My Okanagan Themed Window Art - featuring:
grapes, cherries, apples, hummingbirds, loons, quail
My ..abstract 1 of a kind window & wall glass art

are sure to please.....


My Glass Art is now available at 3 places in Downtown Kelowna:
Cruise Wear Store... 539 Bernard Ave.
The Kelowna Visitors Centre... 238 Queensway
Rotary Centre for the Arts... 421 Cawston Ave.
Available at Rotary Centre for the Arts